OEM/ODM Solution
Production experience and ability
  LuckyPlay has 15 years of experience in the design and production of indoor playground equipment in China, and is one of the top ten manufacturers of indoor playground equipment in China. Have a certain understanding of the corresponding production technology, production process, equipment, raw materials, etc. of the brand, so as to ensure that production can be carried out in accordance with the production standards of the customer's brand.
15years
Industry experience
Resource advantage

Luckyplay has its own 5,000-square-meter production plant in Guangzhou


Equipment, raw material suppliers, etc., and more than 50 production workers with more than 6 years of production experience. It has outstanding advantages in manufacturing, production, and research and development, can provide competitive prices and production capacity, and can respond to the needs of dealer brand customers in a timely manner.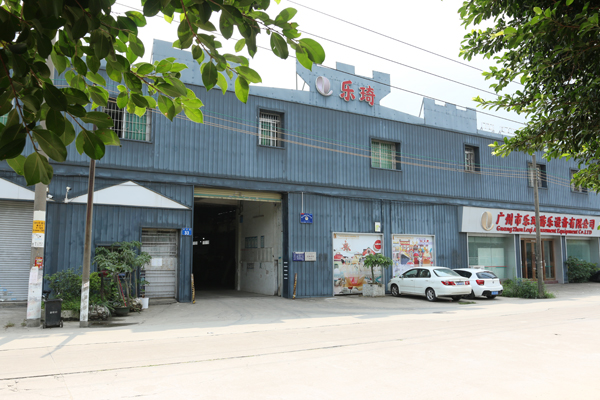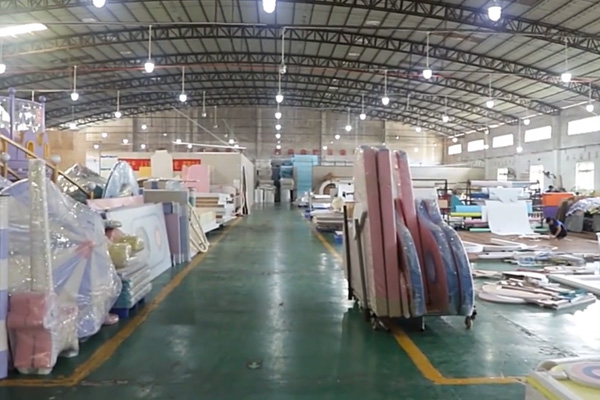 Technical research and development capabilities
Luckyplay has a technical research and development team that can develop new products that meet market demand and provide more choices for brand customers.

Quality assurance


LuckyPlay has a number of product safety and quality certifications around the world, ISO9001, CE, REACH, ASTM, etc., and we are still continuously applying for product safety certifications in new countries. The factory has a strict quality control system and professional quality inspection personnel to ensure that the quality of each batch of products meets international standards and requirements, and can continuously promote and improve product quality.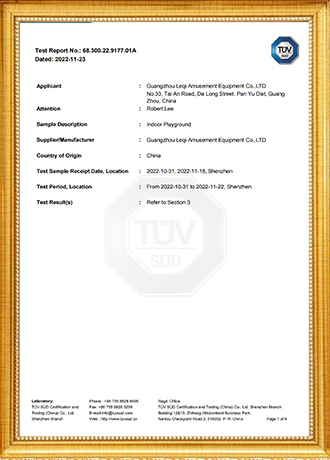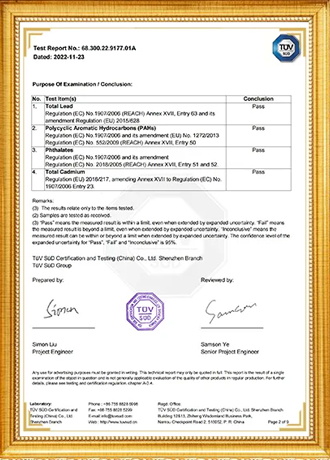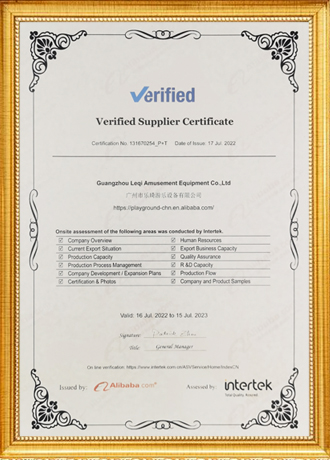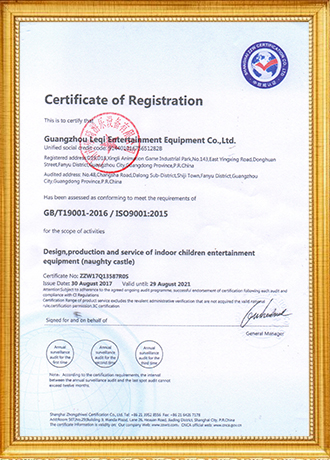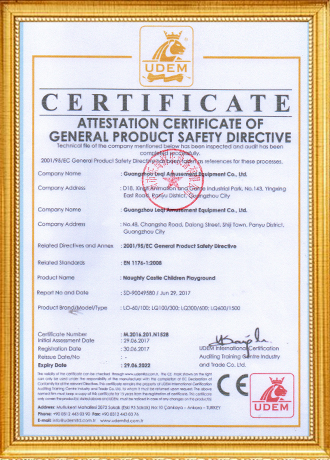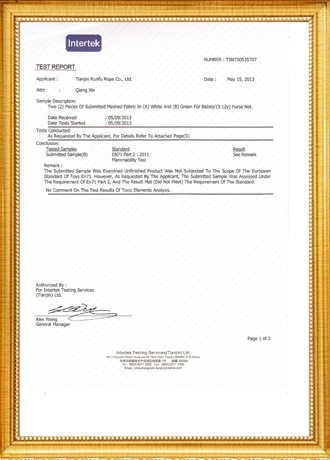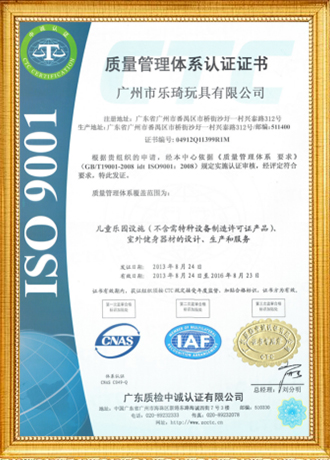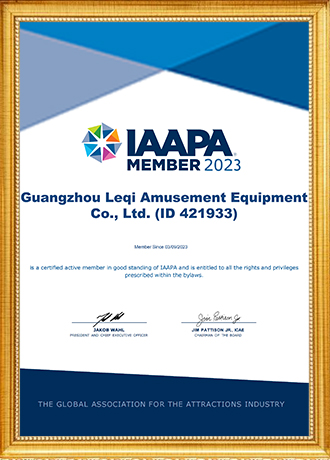 Good reputation and service attitude
LuckyPlay cooperates with many well-known indoor playground chain brands, has a good business reputation and reputation, can provide timely, professional and enthusiastic pre-sales, sales and after-sales services, and maintain good communication and cooperation with customers.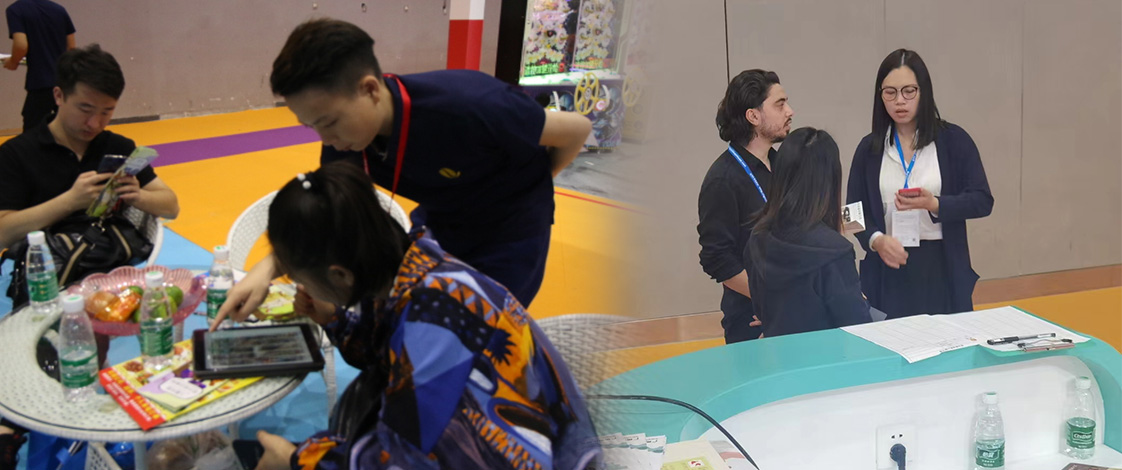 Message
If you have any suggestions or question for us.Please contact us.