By Mowdud Abdullah |
30
May 2023 |
0
Comments
Top 10 indoor playgrounds in Germany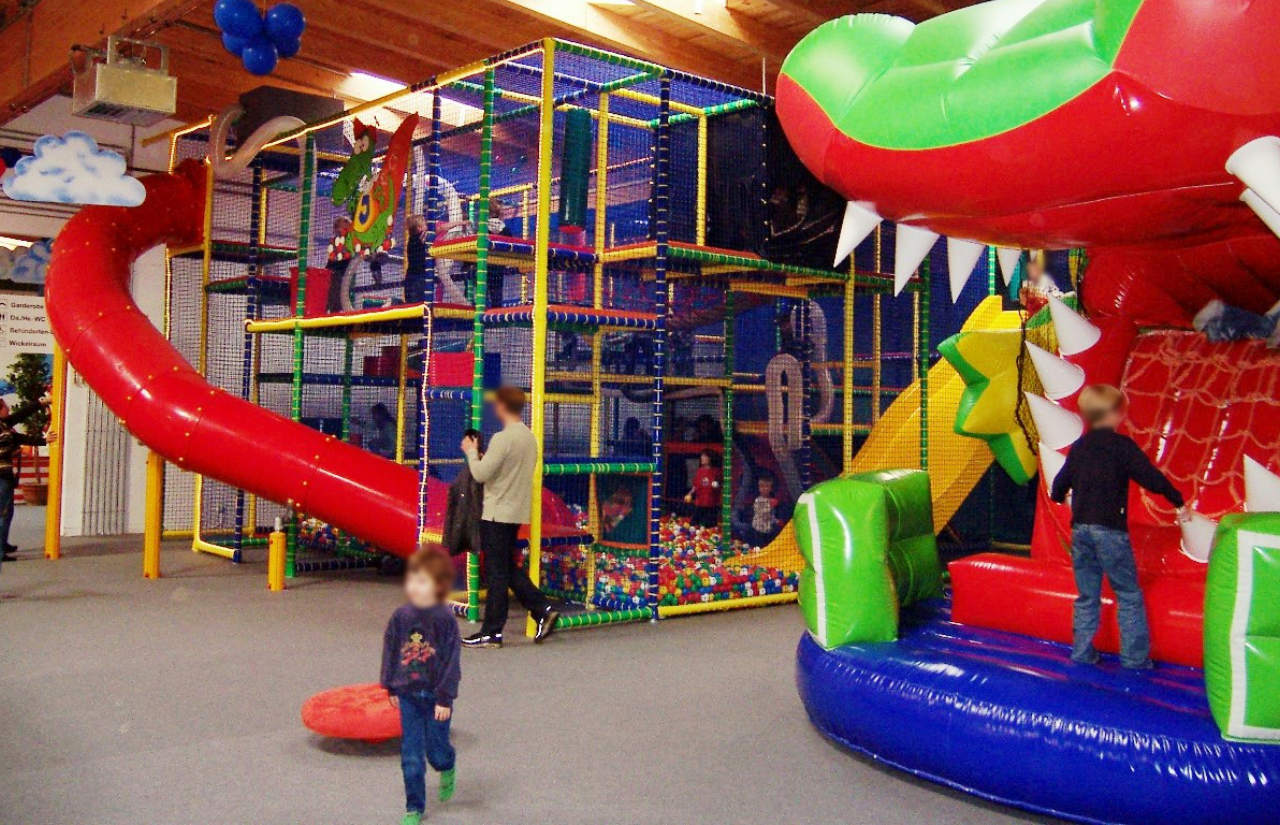 Trampoline-Jolos Kinderwelt


Indoor playgrounds have gained popularity in recent years as a safe and entertaining option for children to play, especially in urban areas where outdoor play spaces may be limited. Here is the list of the top 10 Indoor Playground in Germany

1. Jolos Kinderwelt - Mannheim: Jolos Kinderwelt in Mannheim offers a vast indoor play area with various attractions, including trampolines, slides, climbing structures, ball pits, and a separate toddler area. It's known for its colorful and engaging environment.
2. Mini Mundus - Lübeck: Mini Mundus in Lübeck is a unique indoor playground that recreates famous landmarks worldwide on a smaller scale. Children can explore and play around with miniature versions of iconic structures, fostering a sense of adventure and discovery.
3. Villa Kunterbunt - Hamburg: Villa Kunterbunt in Hamburg is a well-equipped indoor play center featuring multiple levels of play structures, slides, tunnels, and a separate area for toddlers. It offers a safe and fun environment for kids to enjoy active play.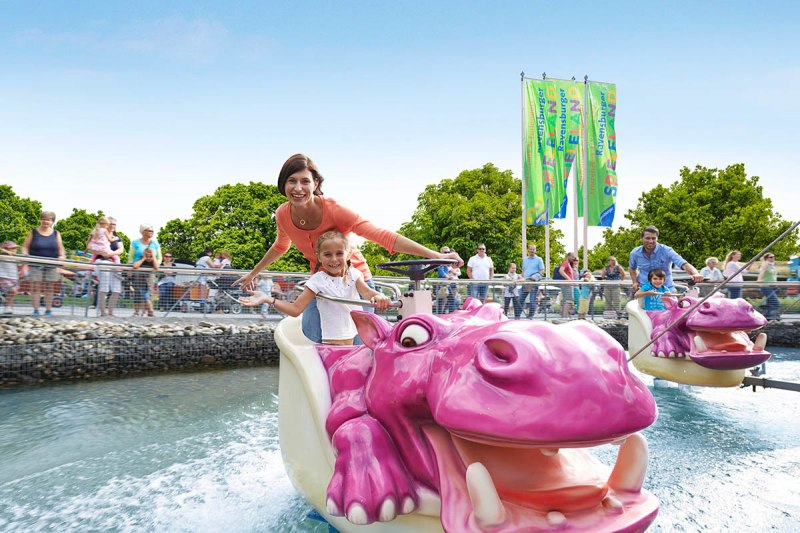 Water Zone-Ravensburger Spieleland

4. Ravensburger Spieleland - Meckenbeuren: Ravensburger Spieleland in Meckenbeuren is not only an indoor playground but also an amusement park. It offers a wide range of play areas, interactive exhibits, and attractions based on popular Ravensburger games and characters, providing a combination of education and fun.
5. Kidzania - Berlin: Kidzania in Berlin is an innovative indoor playground that focuses on interactive role-playing experiences for children. Kids can engage in various professions and simulate real-world activities, such as being a doctor, firefighter, or chef, in a kid-sized city.
6. Schmatzepuffer - Munich: Schmatzepuffer in Munich is a colorful and imaginative indoor play center featuring large play structures, slides, climbing walls, and a separate area for younger children. It offers a range of activities to keep kids entertained and active.
7. Joepie Kinderland - Bremen: Joepie Kinderland in Bremen is a spacious indoor playground known for its diverse play areas, including trampolines, climbing structures, slides, and a separate soft play area for toddlers. It provides a vibrant and stimulating environment for children.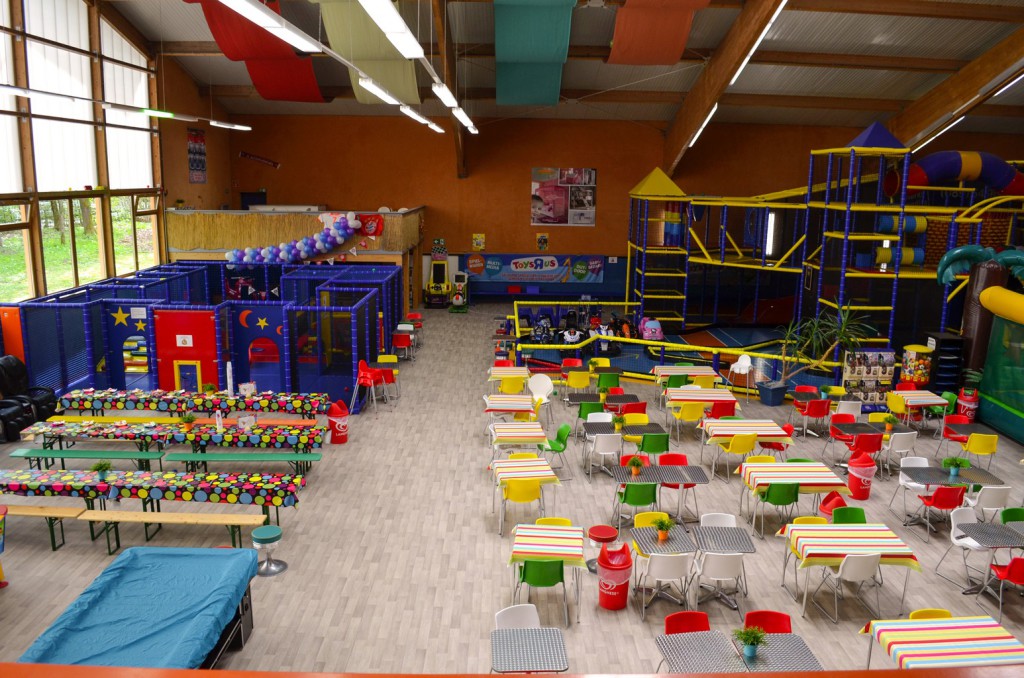 Sensory Activity Zone-Coco Loco Kinderland

8. Coco Loco Kinderland - Frankfurt: Coco Loco Kinderland in Frankfurt is an indoor play center designed to spark children's creativity and imagination. It features imaginative play areas, themed rooms, and interactive exhibits, encouraging kids to explore and engage in imaginative play.
9. Kinder Dschungel - Cologne: Kinder Dschungel in Cologne is a jungle-themed indoor playground that offers a wide range of play structures, slides, ball pits, and climbing walls. It aims to provide an exciting and adventurous play experience for children of all ages.
10. Lübeckia Kinderwelt - Lübeck: Lübeckia Kinderwelt in Lübeck is a family-friendly indoor play center with multiple play zones, including slides, climbing frames, trampolines, and a dedicated area for toddlers. It provides a safe and entertaining environment for children to have fun.
Leave a Reply
Your email address will not be published.Required fields are marked. *